Messages to the Alumni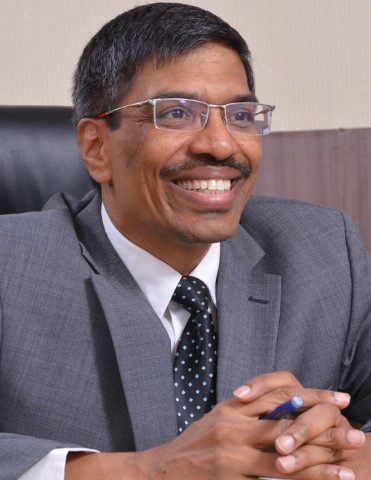 Prof. Rajat Moona
Director, IIT Bhilai
Dear IIT Bhilaians,
It gives me immense pleasure writing to you. Let me first of all congratulate you on this remarkable achievement of yours as we hold the convocation for the graduating class of 2021. As you graduate from IIT Bhilai, you will now be our am bassadors as alumni and more specially a torchbearer being one of the early batches of the institute. To put in a nutshell, the institute and you have grown together and I am sure you will be spreading the fragrance of IIT Bhilal wherever you go. My best wishes to all of you to keep moving forward and excel in all your future endeavours. This is the time that you will be part of the socio-economic fabric of the country. It is time now to test not only your domain knowledge and skills in the real world but also your virtues, persistence and passion. Your knowledge acquired at IIT Bhilai should be focused on giving back to society and the nation as a whole. I am ure that you will take a leading role in time to come and be fully devoted with all your efforts towards the pious task of nation-building.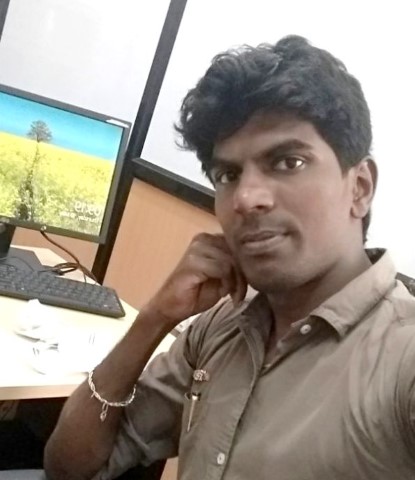 Dr. Jose Immanuel R.
Dean of Academic Affairs, IIT Bhilai
Dear graduating students,
Warmest congratulations on your well-deserved success! Your enthusiastic journey as a student of IIT Bhilai has reached its destination and I am glad that I made a trace in that exciting journey. From being a student of the institute, you have now become the alumnus of IIT Bhilai. Though the status changes, our relationship shall still continue to be the same. Through intense academic training and various other non-academic activities, I hope we were able to shape you as leaders of science and technology. Be prepared for the greater battle for which the nation is looking forward to a great warrior leading the country in its prosperous future. The institute remained as a provider for your academic, professional and technological hunger throughout your stay on campus and now the time has come for you to contribute your little penny to the institute. I urge you to provide your support in all possible ways to make the institute a better place of learning for your present and future juniors.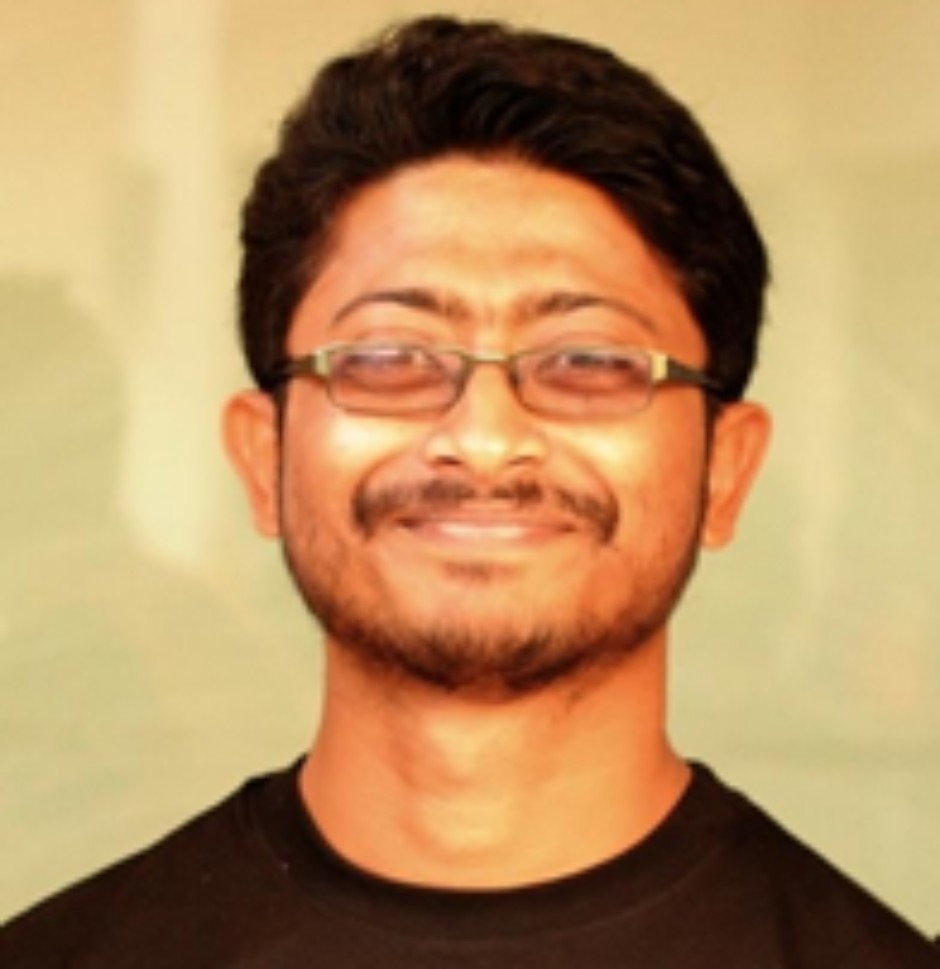 Dr. Dhiman Saha
Dean of Alumni Affairs, IIT Bhilai
Dear class of 2021,
On behalf of the IIT Bhilai fraternity, I congratulate each one of you on your outstanding achievement of graduating from this institute. You have achieved this success through your hard work, dedication, and perseverance. You would now step into the professional world which is filled with stiff competitions and cut throat race for excellence. We are sure that the knowledge, wisdom, and virtues that you have gathered at IIT Bhilai would help you to bring laurels not only to yourself, but also your family, institution, and the nation. You belong to a special batch who had to deal with the COVID-19 pandemic. But you have shown incredible strength, resil and determination in this hour of crisis and have proven that everything is possible with hard work, commitment and patience. In the words of Confucius "Wherever you go, go with all your heart: We all believe that you would be an asset not only for your alma mater but for the country at large. You would be the champion of not only knowledge, skills, and wisdom, but also of leadership with responsibility and vision.